NEW NAME,
SAME SWAG
85 North is now 1550 Brand
1550 IS STREETWEAR FOR THE OVERCOMERS.
For the Dreamers and the Doers. It's a way to express the highest version of yourself, no matter where you started. It's about showing the world who you are.
Origin Story
The story of the 1550 name is about where it all started — the U.S. Virgin Islands.
Founder and CEO John Petersen grew up in St. Thomas. Rising high above the hills and valleys is Crown Mountain, the highest point on the island with an elevation of about 1550 feet. The symbolism is clear — no matter where you started, you can make it to the top, whatever that looks like for you.
The story holds true for John, who grew up without a lot in an environment that would've made it easy to resolve himself to lack being his fate. But he always had dreams of *more*.
1550 is the manifestation of one of those dreams. But the path to a dream fulfilled is always littered with roadblocks, potholes and inclines.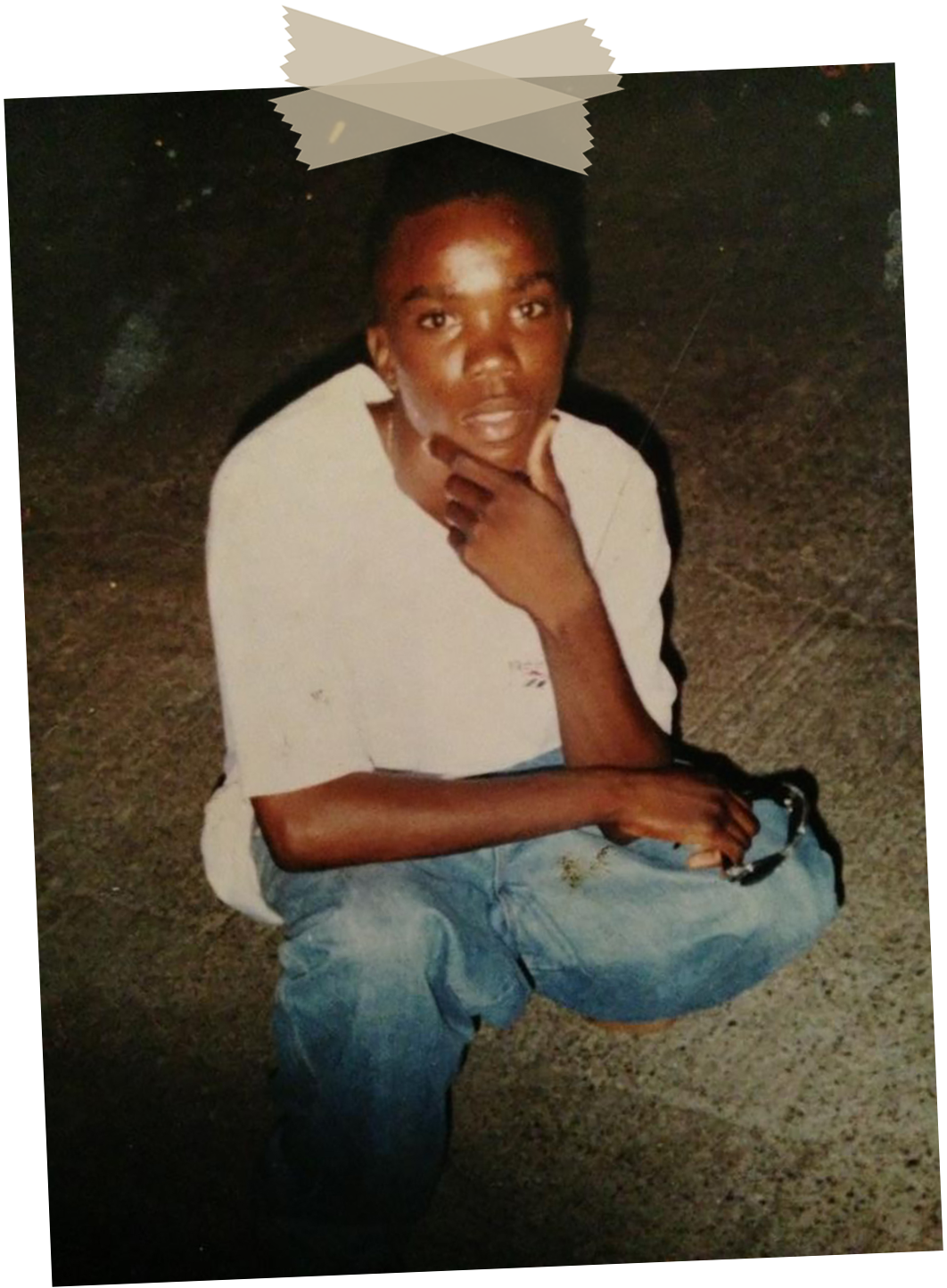 The Journey
John always had a passion for style. Fashion was a way to express himself even when life was was filled with struggle and strife. So when he decided to remain stateside after completing a tour in the U.S. Army, he knew he had to find a way to turn his passion into his purpose.
In 2005, he started selling clothes out of the trunk of his car — along with drinks and snacks — at local basketball courts and neighborhoods.
That evolved into his first clothing brand, which faced a trademark dispute from another small business. That was the first in a number of trials and errors that provided a real-time education on how to keep going. Most recently, this required a name change — from 85 North Clothing to 1550 Brand — to avoid the possibility of an obscure trademark dispute with a fashion giant.
Whew. But we're still here.
Streetwear gave John a reason to keep going. Now, he's passing that reason on to you.
1550 Brand is a symbolic representation of dreaming big and fulfilling your purpose, no matter what.